VINEYARDS
As any passionate winemaker, I have always believed that wines are born in the vineyard, and that we winemakers are simply stewards of the land. It's all about the confuluence of soil and climate and topography, or as the French would say, 'terroir'.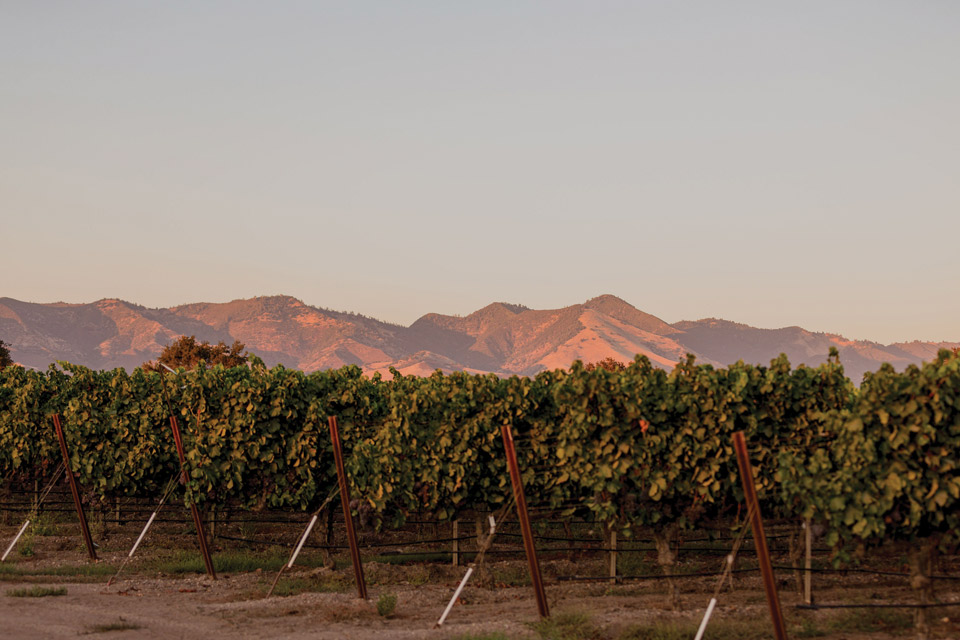 We were originally attracted the Santa Ynez Valley due to its absolutely unique transverse mountain ranges, cool coastal climate, and ancient sea-bed soils. Nowhere else in California do the coastal ranges run from west to east, as they do here in Santa Barbara. These ranges funnel cool, damp, coastal winds that leap from the Pacific Ocean around Lompoc and race towards the inland deserts of California. Daily winds are the defining feature of our microclimate, with precious breezes that moderate our daytime temps and create an ideal climate for our Rhone varieties. We are a viticultural region on the edge - our grapes are allowed a very long growing season (around the longest in the world) from mid February to mid November, which allows for greater and more concentrated flavor development. All of this adds up to richly structured, long-lived and highly drinkable wines.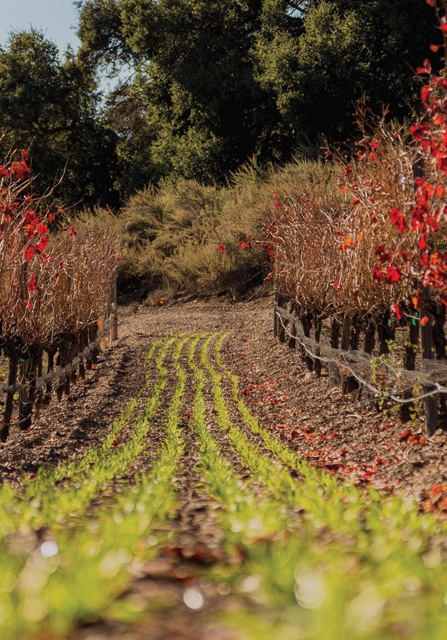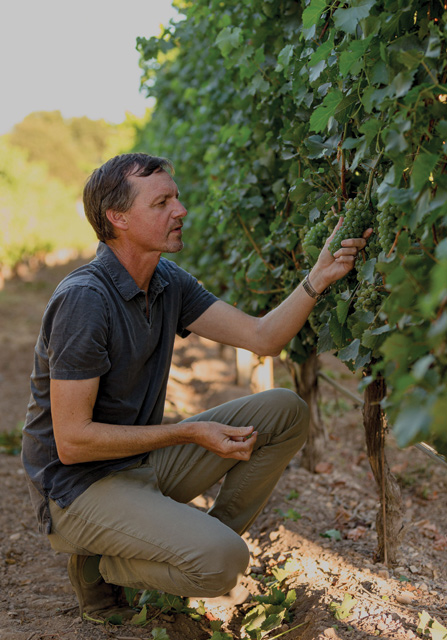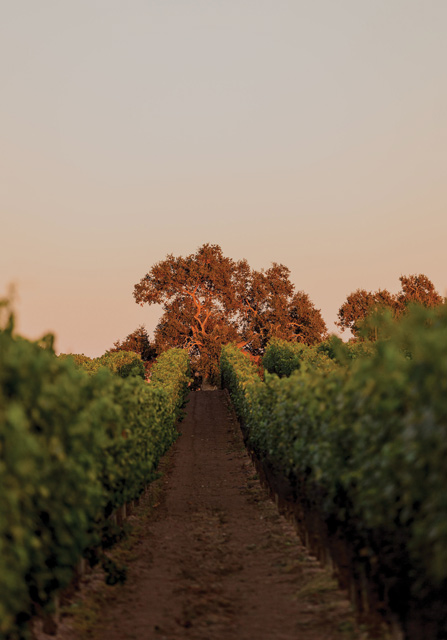 We currently farm about 150 acres of grapes spread across 3 different vineyard sites and two Appellations. Curtis Vineyard is our home vineyard, directly above our Estate Winery. It is home to 100 acres of grapes. We carefully and lovingly farm these grapes for ourselves and our myriad grape customers. Curtis Vineyard began its life in the late 1970's, just as grapes were beginning to be planted in the Santa Ynez Valley. The oldest section of vines is called Jurassic Park, and is home to some burly, own-rooted Chenin Blanc. The majority of the vineyard is 25-30 years old and just hitting its prime. We have been slowly re-working the vineyard by grafting and replanting, and we have had some great success from these efforts. We bottled our first Estate Syrah just a few years ago and now we are starting to explore different expressions of the Syrah with some very special and limited bottlings, named for our Children. In addition to Syrah, we grow amazing Grenache and Mourvedre that make it into varietal and blended bottlings from the Estate. Lastly, we grow Roussanne and Grenache Blanc for our white blend, Enchante, and a bit of Viognier to co-ferment alongside the Syrah.
SIGN UP TO KEEP UP
Keep up to date on the latest wine releases, events, and promotions.