FALL '22 FAN CLUB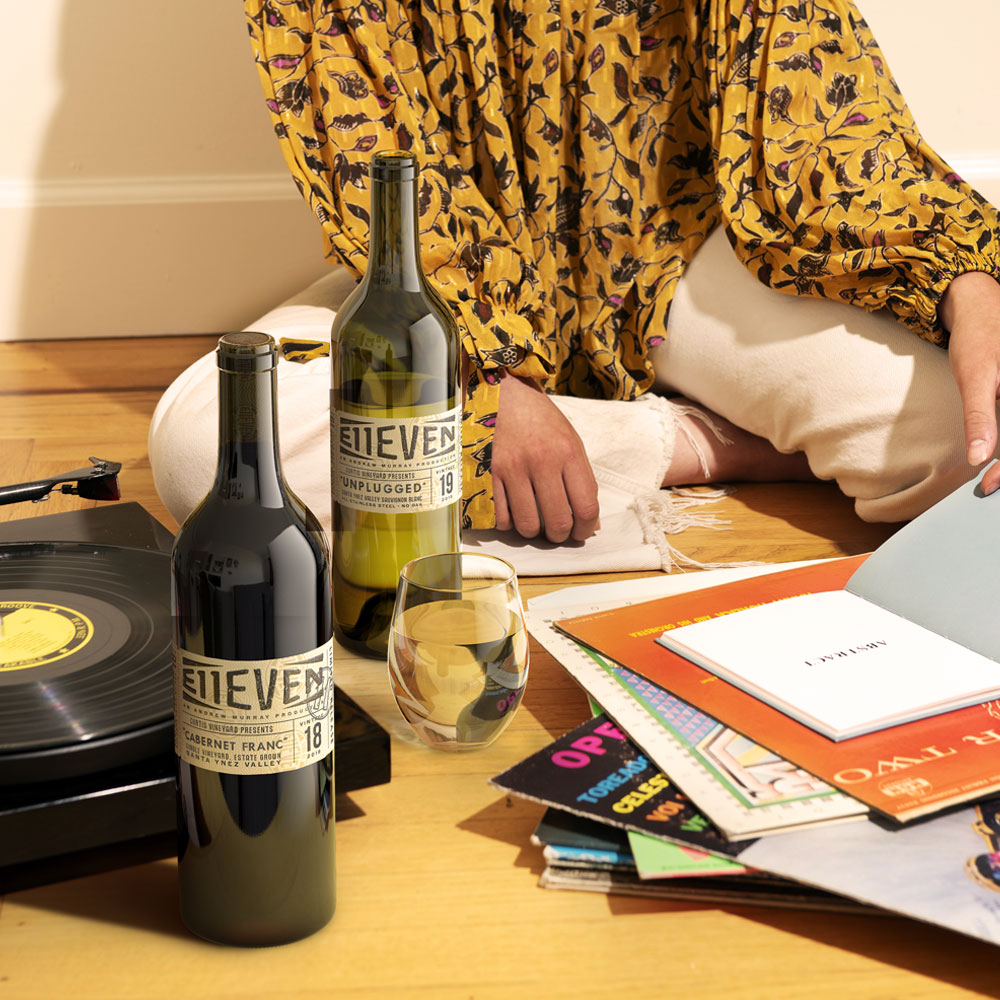 TIME TO CUSTOMIZE YOUR SELECTIONS
We are so excited to announce the release of the Fall 202 Fan Club Playlist Selections. These 4 new releases and 2 new additional bonus wines were all carefully grown and handcrafted with you in mind. We can't wait to get them in your hands, onto your tables and into your cellars so you can taste for yourself why we are so enthusiastic.
As a member in our Fan Club, you have always been able to customize a portion of your selections. Our new website now allows you to log into your membership portal so that you can browse the selections and make changes online. CUSTOMIZATION starts now and ends Tuesday, October 18. Please access your membership portal to confirm, add, or change your Fall fan club selections! If you are happy with the selections made for you by winemaker, Andrew – you do not need to do a thing but confirm that your shipping information and credit card are correct. We simply want you to LOVE your selections.
I also wanted to remind you of the opportunity to add additional bottles to your order with no extra shipping fees. And, if you build to 12 or more bottles, the shipping is on us. This is another incredible way to stock up and save money.
IMPORTANT DATES AND DEADLINES
| | |
| --- | --- |
| FALL 2022 FAN CLUB SELECTION WINDOW OPENS | 10/10/22 |
| LAST DAY TO CUSTOMIZE YOUR PLAYLIST | 10/18/22 |
| CHARGE DATE - ALL MEMBERS | 10/19/22 |
| PICK UP MEMBERS - START DATE | 10/21/22 |
| SHIPPING MEMBERS - SHIP DATE | 10/24/22 |
Please navigate to the Member Portal. Log in using your email and password [forgot password?] After logging in, then click on your name at the top of this web page. During this process, you will be re-directed to our secure webstore which resides within Andrew Murray Vineyards website...please don't be alarmed. Then browse to CLUB LIST and select your E11EVEN CLUB and then confirm your CLUB CHOICES. If you are unsure if you are in the right place, please take a look at this photo of what your screen should look like..Please take a moment to confirm the other details of your profile like your birthdate (many states are now requiring us to provide birthdates), billing and shipping address, and your saved credit card. As always, if you experience any challenges, we are just a phone call 805-686-9604 or email away. All changes must be made prior to the CHARGE DATE listed above. You will receive an email after your club has been processed and then at least one more when your wines are shipped. If you have not received an email, please check your Junk folder. UPS will make 3 delivery attempts. There is a $30 UPS charge for any re-directing or re-shipping of your wines. Pick Up Members, our E11even Tasting Room in Los Olivos is open daily 11 to 5 for retail browsing, pick ups, and the spreading of good cheer.
SIGN UP TO KEEP UP
Keep up to date on the latest wine releases, events, and promotions.